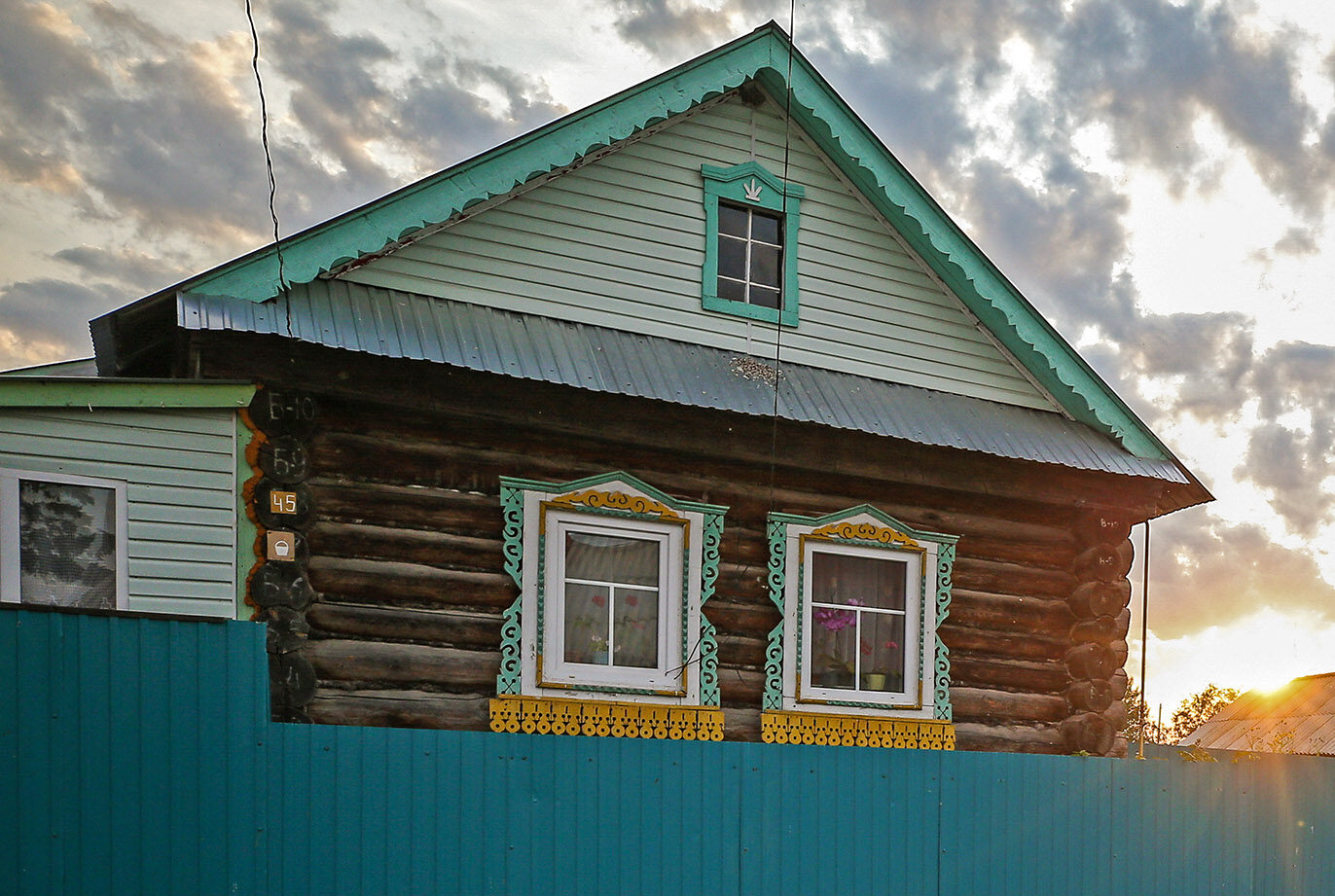 MARI EL REPUBLIC, RUSSIA – SEPTEMBER 1, 2018: Geese in the village of Sardayal. Yegor Aleyev/TASS Россия. Республика Марий Эл. Гуси в деревне Сардаял. Егор Алеев/ТАСС
 2022 сылга чэпчэтиилээх «Тыа сирин ипотеката» бырагырааманан бу сылга 4 тыһыынча кэриҥэ ыал туһанна. Уопсайа 10,3 млрд солкуобай суумалаах кирэдьиит бэрилиннэ.
Бу сылга судаарыстыбаттан туһааннаах ипотеканан туһаныыга  18,5 млрд  солкуобай көрүллүбүтэ.
Тыа сирин ипотекатын бырыһыана  0,1 — 3%.  Бырагыраама үлэҕэ киириэҕиттэн уопсайа  473 тыһыынча сайаапка кииирэн,  100 тыһыынча кирэдьиит бэриллибитэ.
edersaas.ru